Weddings, Private Parties & Corporate Events
From landmark birthday celebrations, weddings and anniversaries, engagement parties, product launches or company gatherings, whatever your celebration we have spectacular outdoor spaces to create a memorable experience. 
We can offer the intimacy of a drink's reception or lunch party nestled between the roses of the formal garden, or perhaps dinner and a dance hidden within the surrounds of our walled orchard. For larger events Welford Park provides the spectacular settling of the lawn made famous by the Great British Bake Off, which runs alongside the chalk stream River Lambourn, overlooked by the elegant Queen Anne style house. We can also offer our 100 acre woodland for a unique outdoor festival style experience, completely customisable and bespoke to your needs.
At Welford Park we hold a limited number of weddings and private parties in our enchanting walled orchard, which sits amid a large expanse of private grounds, featuring old Berkshire varieties of apple and pear trees, wild flowers and the River Lambourn, which flows just the otherside of the wall.  Aline's Orchard offers a space for you to escape the everyday and to watch the magic unfold.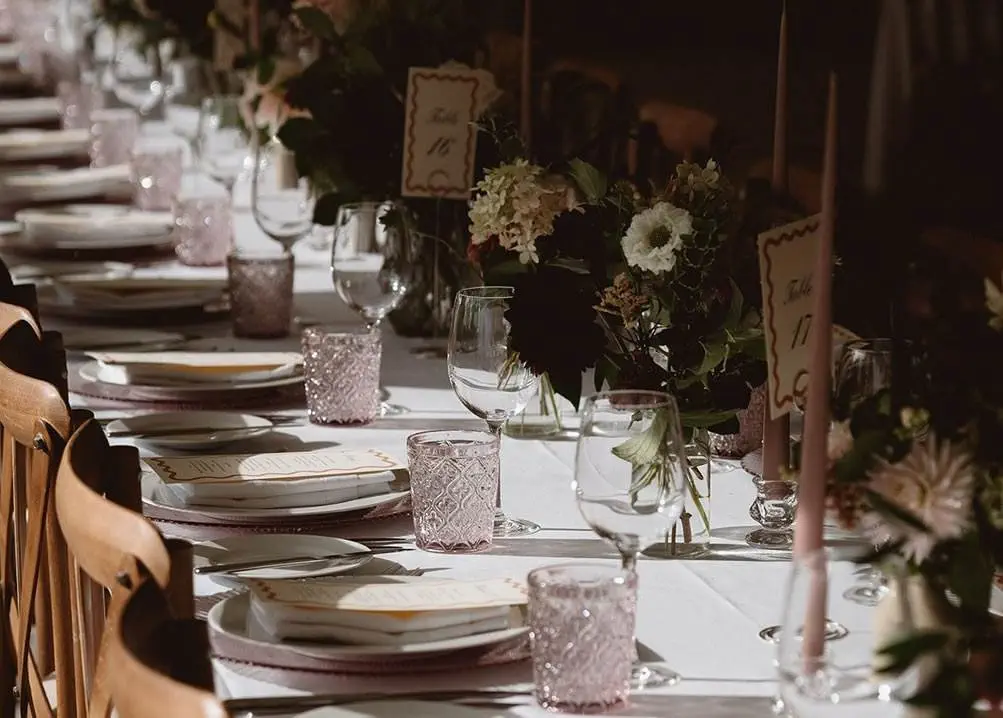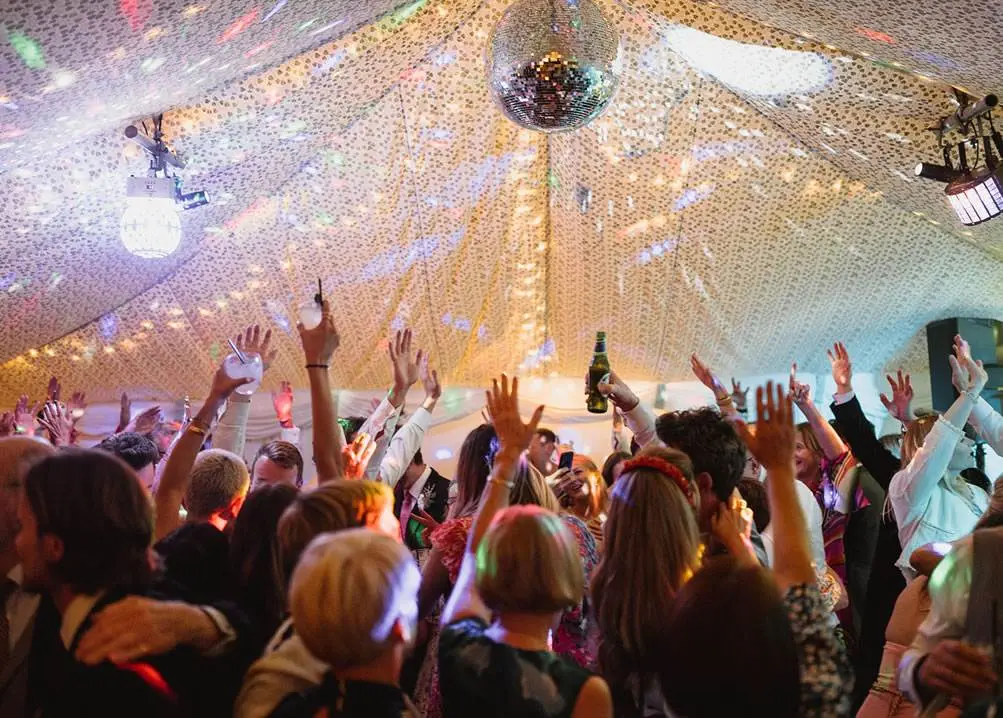 Celebrations & Corporate Events at Welford Park
We believe that every occasion should be unique and memorable. As we only take a limited number of bookings each year, whatever the celebration is, we have the backdrop to an experience that will be treasured for years to come.
60 miles from London but completely secluded from the rest of the world. Welford Park offers beautiful countryside views in an Area of Outstanding Natural Beauty, making it a special place to celebrate.

"I would like to thank Deborah and her team for the wonderful experience Royal Berkshire Fire & Rescue Service had when Welford Park hosted our Celebration Event in October 2021. Deborah could not have been more kind and attentive to our needs and their invaluable knowledge and guidance was vital to the success of the event. The facilities at Welford Park were fantastic, with delicious high quality catering on offer and our staff along with their families had a wonderful time. I have never worked with a venue that was so enthusiastic and flexible with our many strange requirements, even letting us bring numerous fire engines into the ground! Thank you very much to the team and we can't wait to come back! "
"I would like to thank Deborah and her team for the wonderful experience Royal Berkshire Fire & Rescue Service had when Welford Park hosted our Celebration Event in October 2021. Deborah could not have been more kind and attentive to our needs and their invaluable knowledge and guidance was vital to the success of the event. The facilities at Welford Park were fantastic, with delicious high quality catering on offer and our staff along with their families had a wonderful time. I have never worked with a venue that was so enthusiastic and flexible with our many strange requirements, even letting us bring numerous fire engines into the ground! Thank you very much to the team and we can't wait to come back! "
Stay up to date with our newsletter