Welford Park offers a wide variety of location sites and different backdrops for film, TV and photography. We welcome all enquiries and would be glad to do all that we can to accommodate your needs.
The seclusion and privacy of Welford Park, together with the substantial capacity of the Park, make it an attractive location.
We are able to offer access to the main house, formal gardens and terrace, lawns and bridges over the River Lambourn. And beyond the house and the gardens, the farm, barns and farm houses (including thatched cottages), walled orchard, parkland, woodlands, seasonal snowdrop and bluebell woods, church and cricket pitch.
Our Location Team are ready to help you with all your needs with in-house facilities such as production offices, bathrooms, greenrooms, catering, 3 phase power, on-site staff support and 2 large car parks for service pads and parking.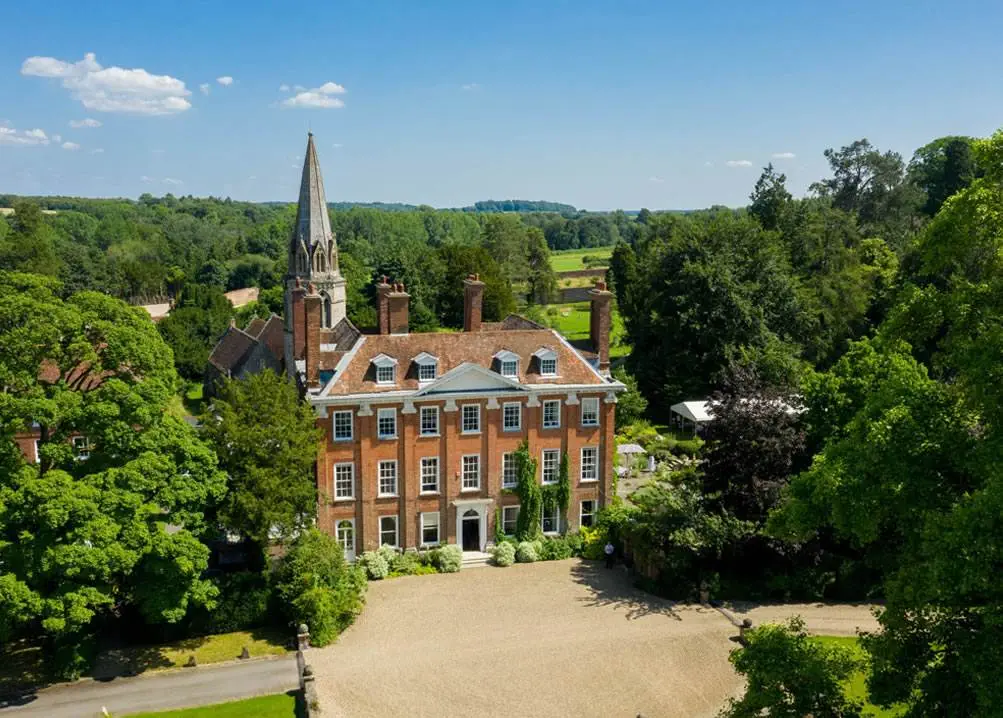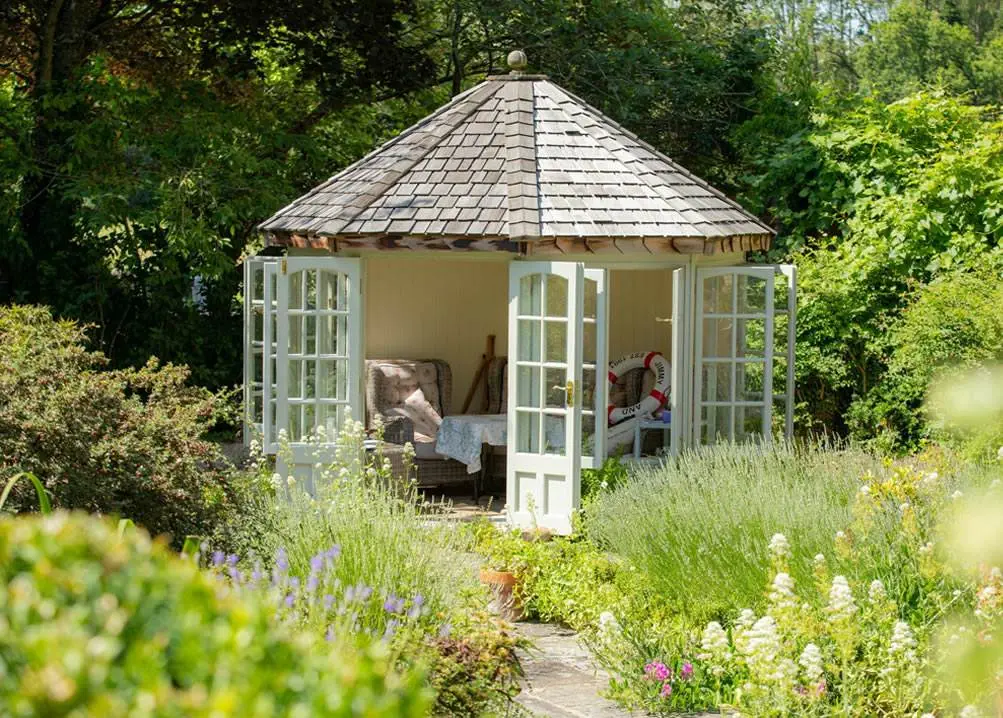 We are located next to Newbury, which has great options for hotels, B&Bs, restaurants and transport links.
Only 60 miles away from London and a 5 minute drive from junction 14 of the M4.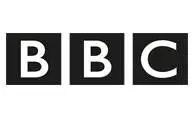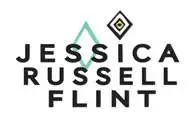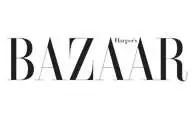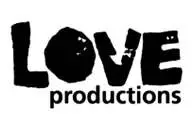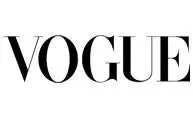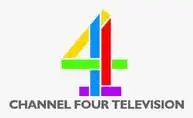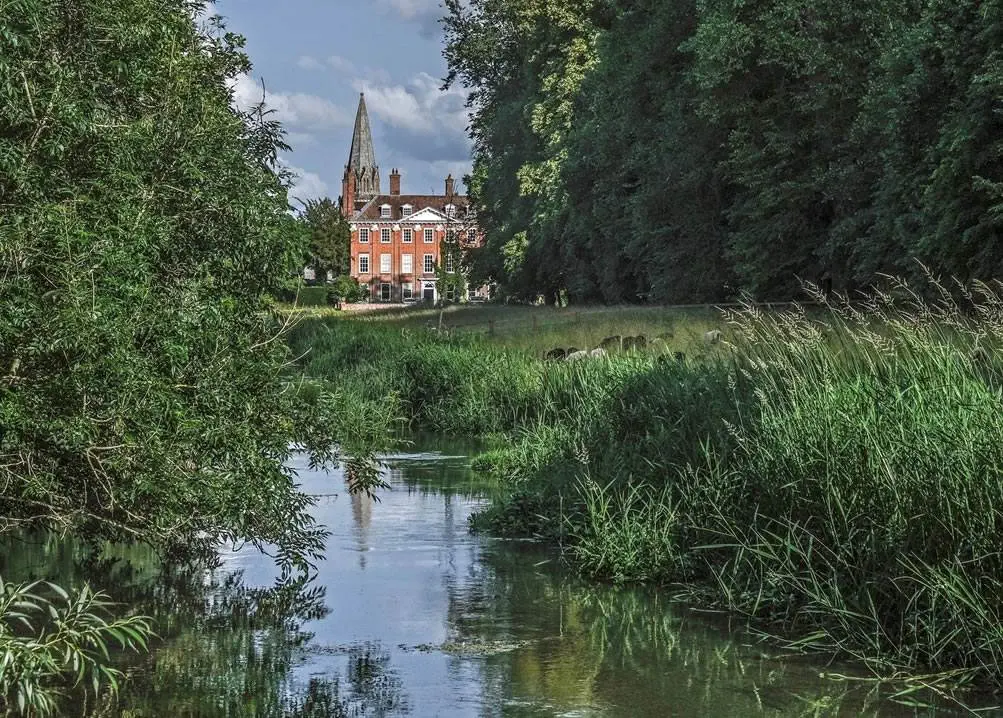 Stay up to date with our newsletter