Welford Farm – A Working Farm through the Ages
The Welford Estate is in many ways a traditional farming estate.
The Estate takes its role within farming and the community very seriously.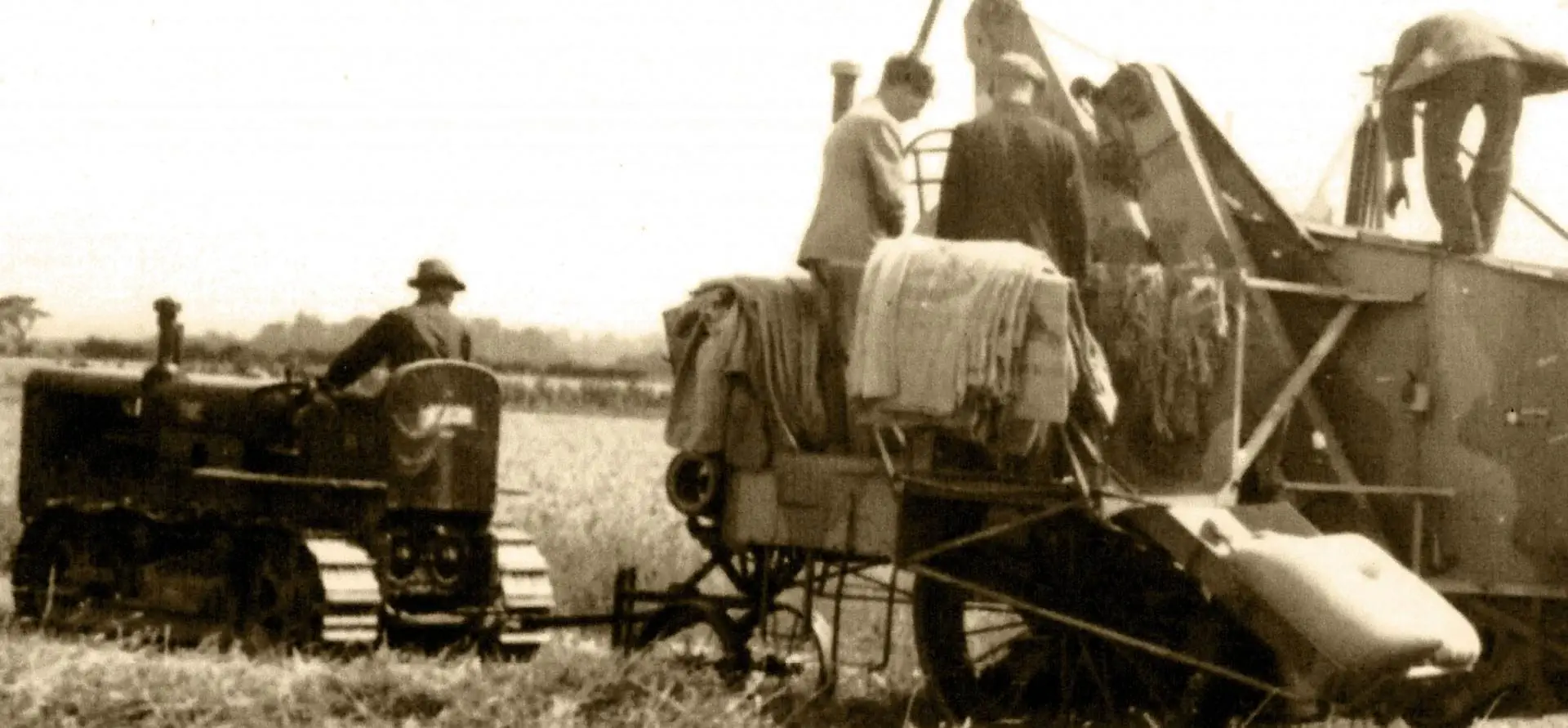 At Welford, a huge element of our ethos lies in protecting the land. We want to maintain and optimise it, so that future generations can enjoy it, just as we do. To achieve this, we are looking to adopt an integrated farm management plan which will reduce greenhouse gas emissions, address water quality, water efficiency, nutrient efficiency, soil erosion and reduce our reliance on pesticides and purchased fertilisers.
We try to learn from the past to ensure that our core assets, such as soils, are protected and improved.
We aim to look forward to ensure that the decisions we make today impact positively on future production and value.
The Welford Estate continuously strive to increase productivity and profitability while nurturing our most valuable asset – the soil. Soil health is now at the heart of everything we do. We aim to farm in an environmentally responsible and sustainable way.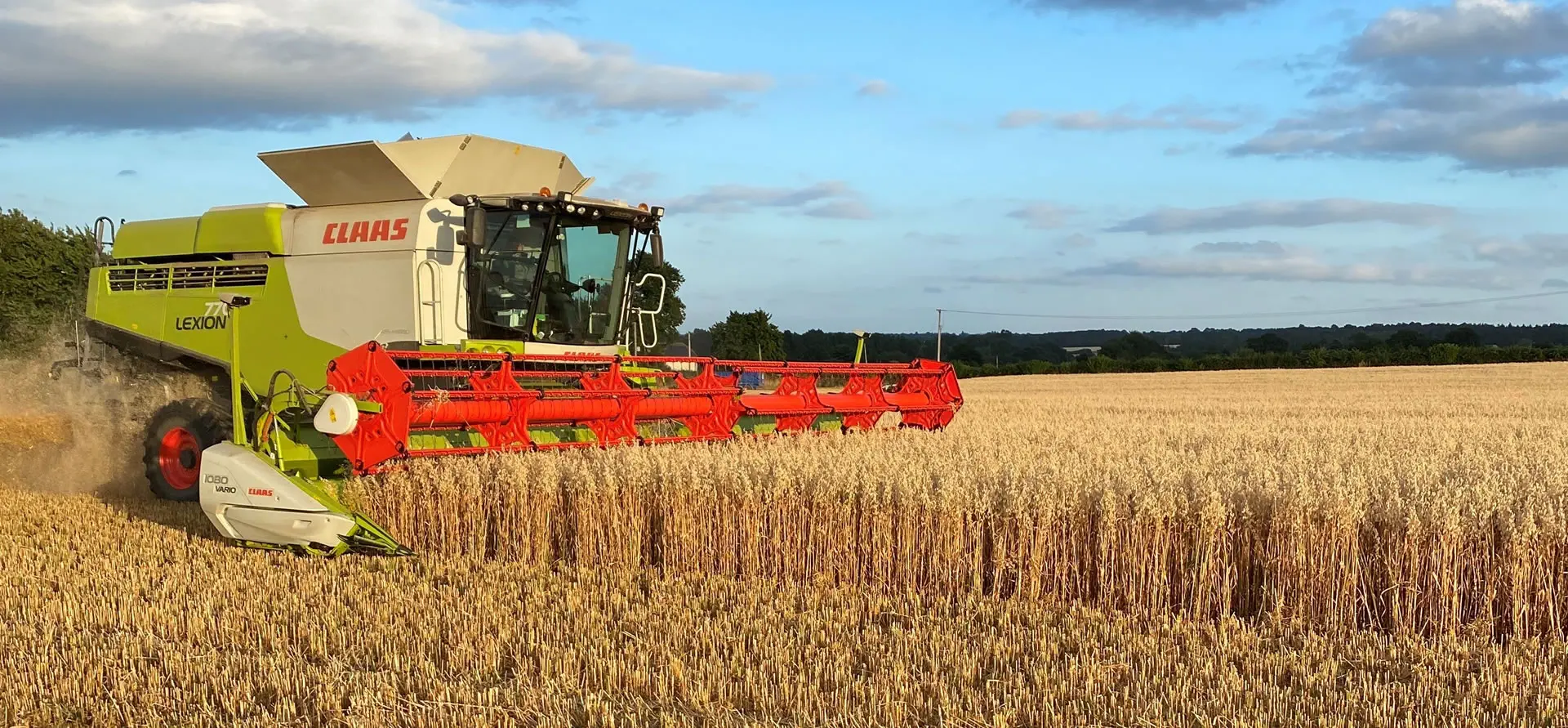 ​European Agricultural Fund for Rural Development:
Europe investing in rural areas – Mzuri Pro-Til6T Drill (Grain & Fertiliser) ​
This project involves purchasing a drill which requires no pre-cultivation of the soil and can operate with high volumes of surface debris. Reducing the disturbance of the soil is a key area to our long-term commitment to sustainable farming. It is part funded by the European Agricultural Fund for Rural Development. The Mzuri strip tillage system is a means of sustainable intensive farming that only involves the tillage of a targeted area, whilst leaving crop residue on the surface, retaining moisture, organic matter and vastly increasing worm activity and fertility.
The Mzuri strip-till drill has been specifically designed to cope with large amounts of surface residue. The system promotes the use of these residues, providing food for the soils living ecosystem. The micro-organisms slowly work the organic matter back into the ground and break it down into humus and instantly available nutrients.
The drill is capable of carrying out multiple operations including seedbed preparation, fertilising, drilling and reconsolidation in a single pass. In addition, Mzuri is capable of drilling in a choice of narrow or wide row spacings which makes it highly versatile and compatible for work with a broad range of crops. Wider spacing allows more light in between the rows, enabling the plant to make the most out of light interception. The combination of these factors should significantly reduce capital investment and ultimately result in improved productivity.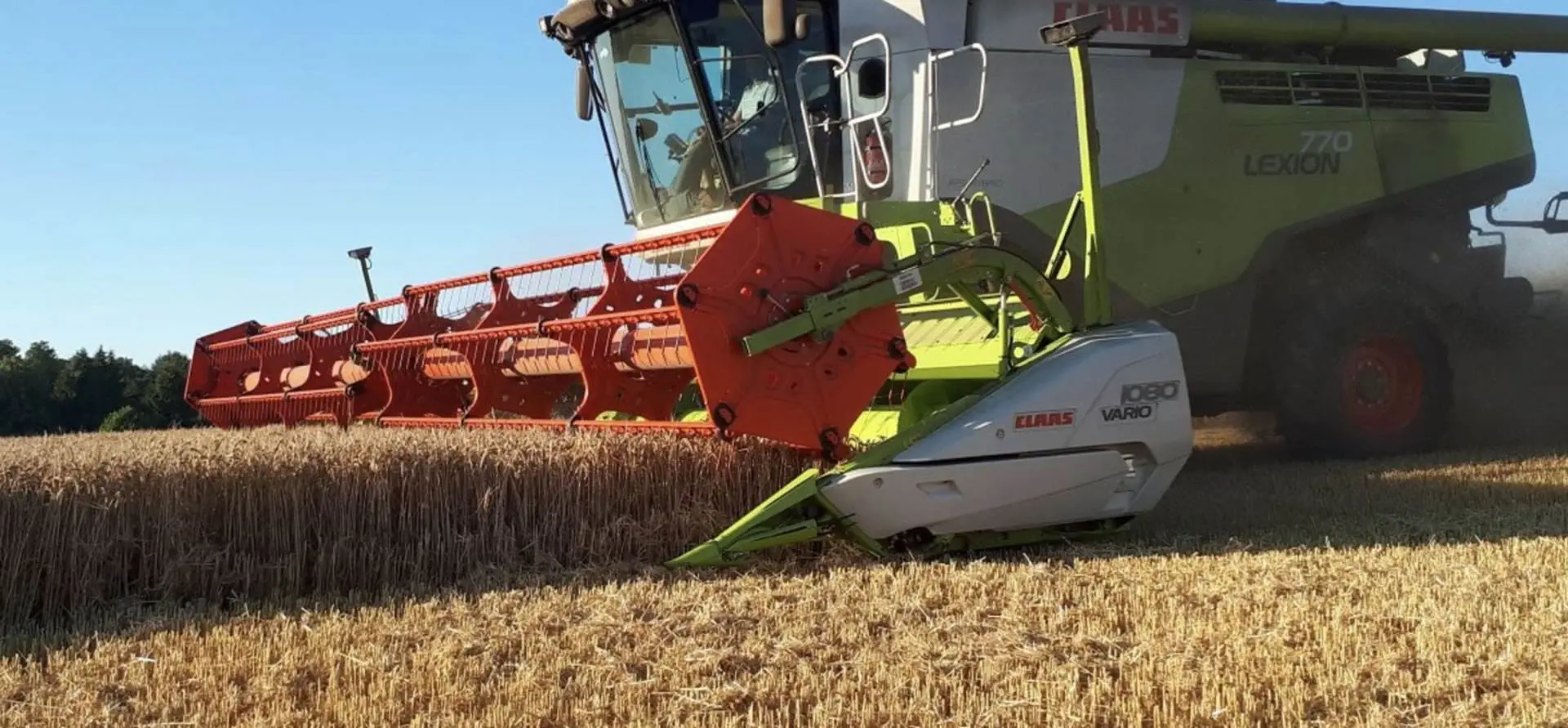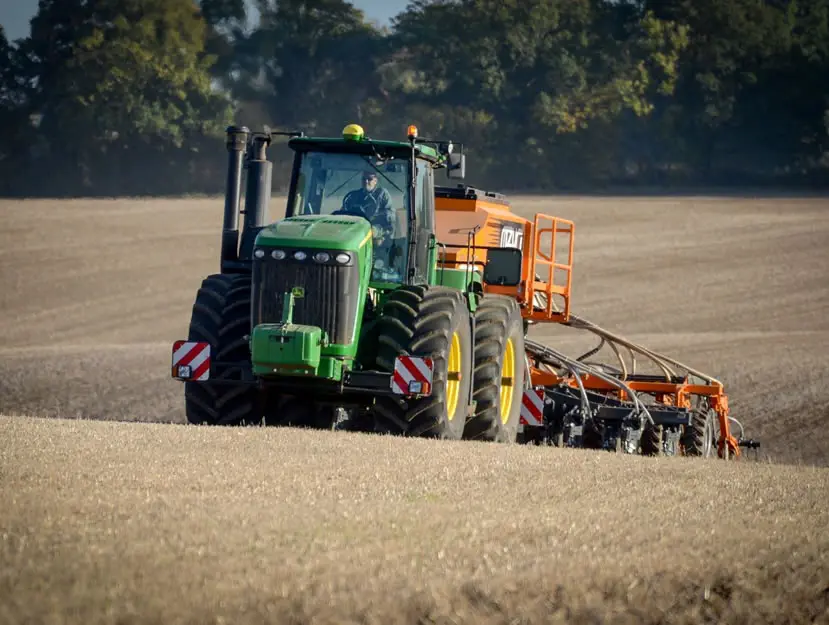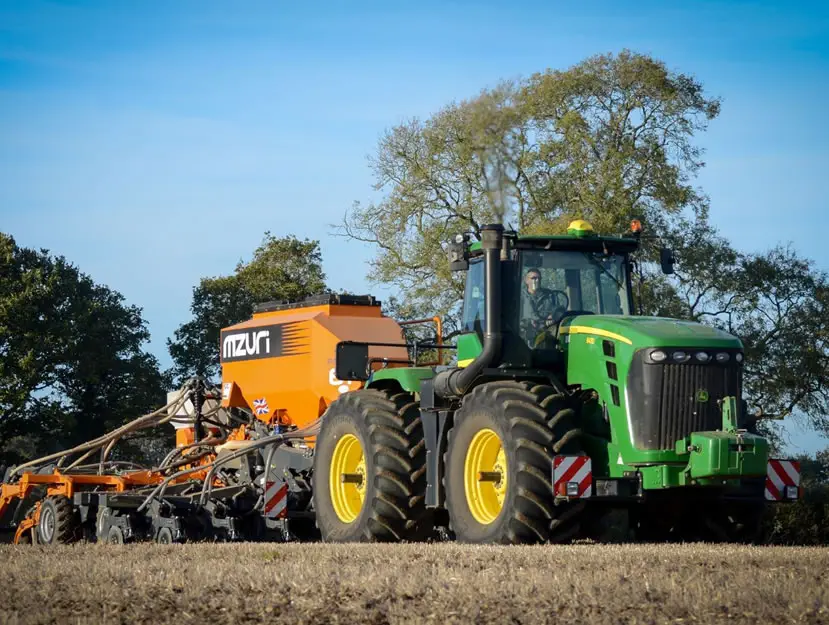 Selective cultivation of a narrow target strip produces the optimum seeding environment. The seed is accurately placed in close contact with the aerated, moist, fine crumb structured soil. Fertiliser can be placed below the seed, providing it with the ideal conditions for quick germination. Independent press wheels following the fertiliser and seeding coulters offer unparalleled reconsolidation for perfect seed to soil contact. The system is capable of drilling directly into all types of crop residue, including straw from little or no prior cultivation, which also helps to retain moisture and acts as natural thatching to protect from the elements.
In the untilled zone, soil structure and its inhabiting fauna are fully preserved leading to improved aeration, moisture retention and nutrient supply to the established plant roots. Subsequently, we should see better yields whilst ensuring the long-term viability of the business through a more effective management of the soil.
​
This project will develop a fully integrated establishment system focusing primarily on improving the health and biology of the soil.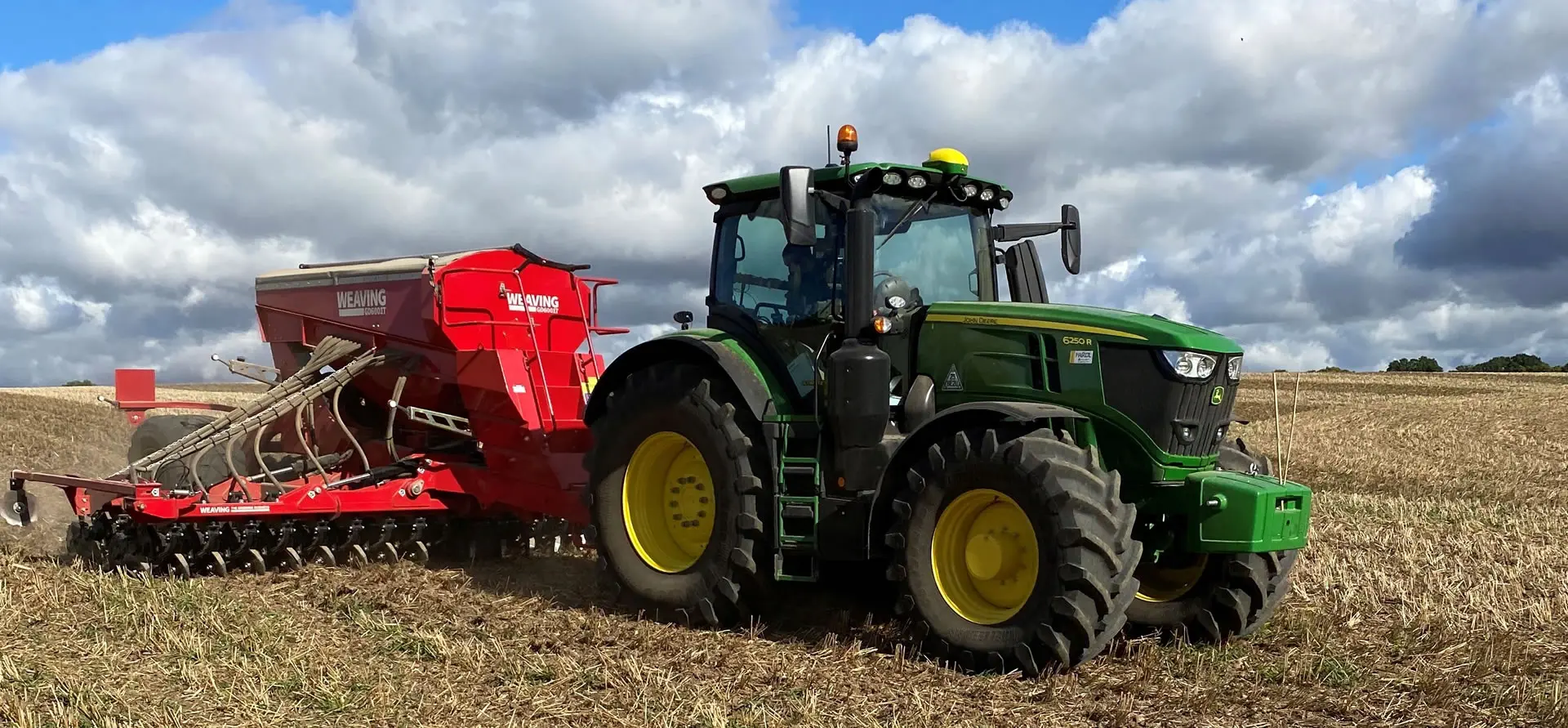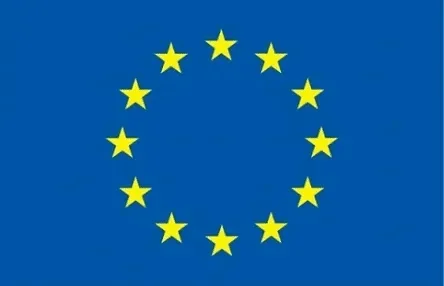 The European Agricultural Fund
for Rural Development:
Europe investing in rural areas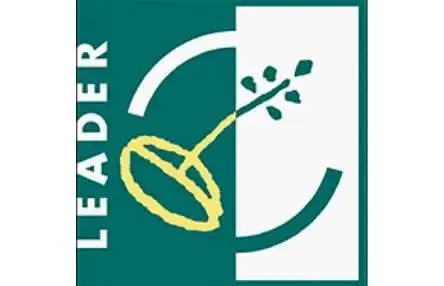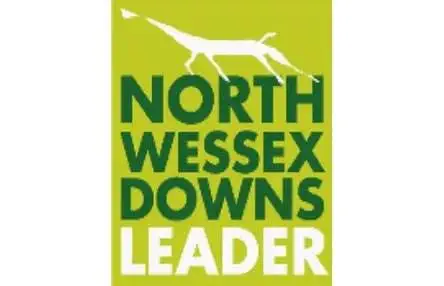 Stay up to date with our newsletter