When you pick Welford Park for your special day, a selection of outstandingly beautiful venues will be exclusively yours.  Set on a 3,500 acre estate, nestled within the heart of the Lambourn Valley, you will be only 60 miles from London but a world away from the city.
Welford Park offers 3 dry hire venues consisting of 'Aline's Orchard', a secluded Grade II listed walled garden, the elegant lawns surrounding the Queen Anne style house and 'Big Wood' our 100 acre woodland with a large clearing for festival style parties.
All three venues are set within our private estate, which is located an hour from West London and minutes from Junction 14 of the M4. We are conveniently located near Heathrow, Bristol and the south. Originally Henry VIII's hunting lodge, Welford Park is steeped in history.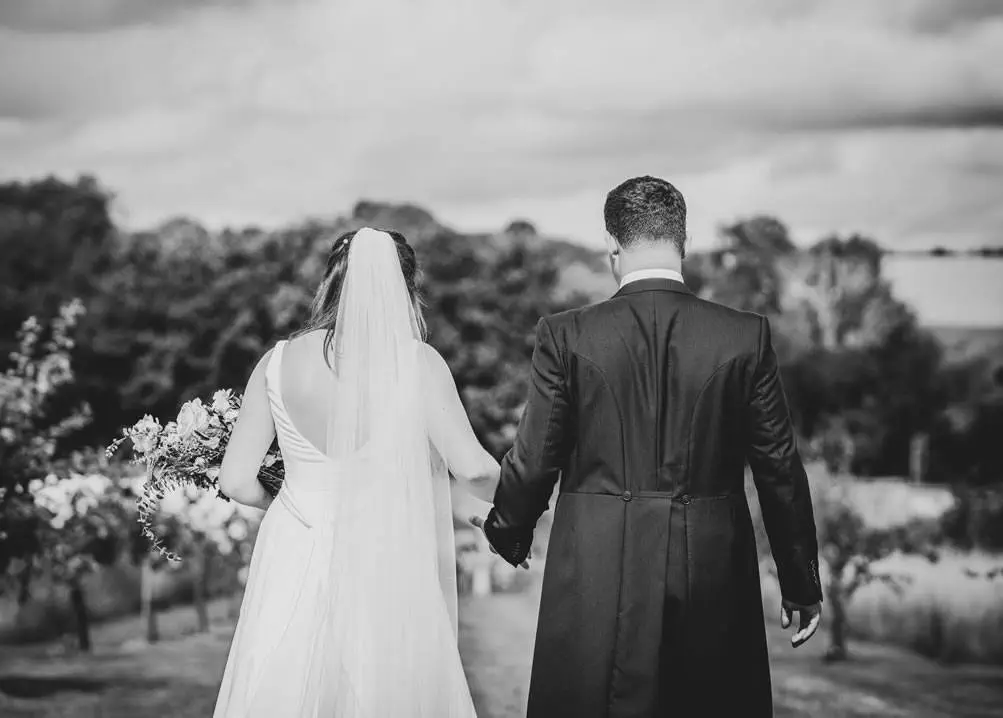 Aline's Orchard
A perfect wedding venue for civil ceremonies, blessings, receptions of up to 200 with further friends welcome for your evening party.
This idyllic site sits amid a large expanse of private grounds, featuring old Berkshire varieties of apple and pear trees, wildflowers and the River Lambourn, which flows just the other side of the wall.
We can offer you the honeymoon river side cottage, 'Houblon Lodge', for the bridal party to get ready or for the happy couple to escape to after the party.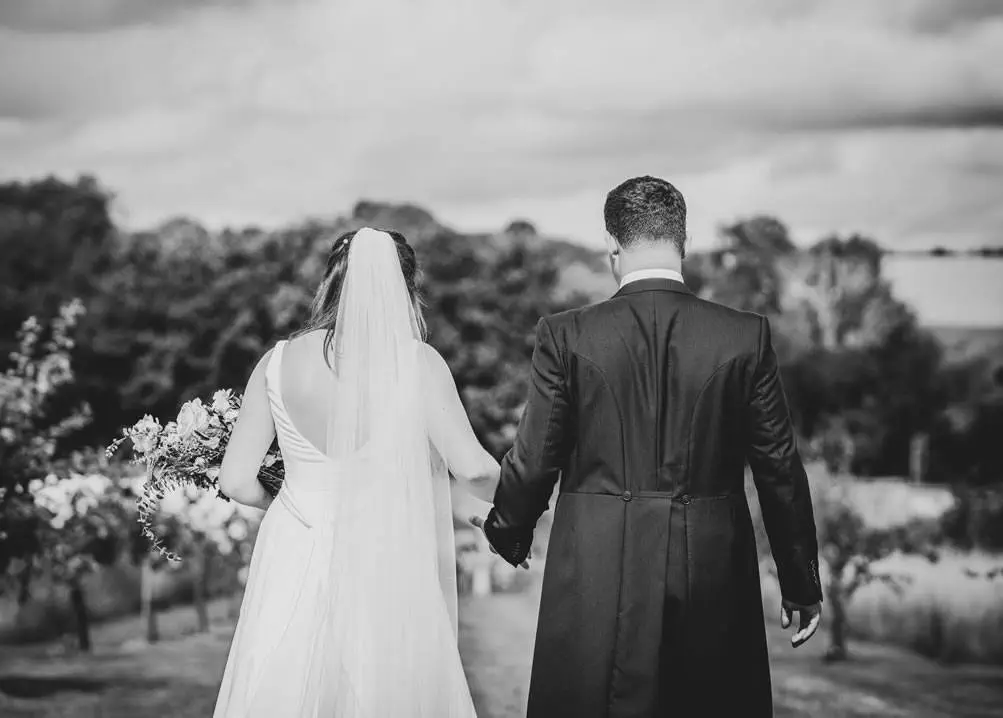 Download our Wedding Brochure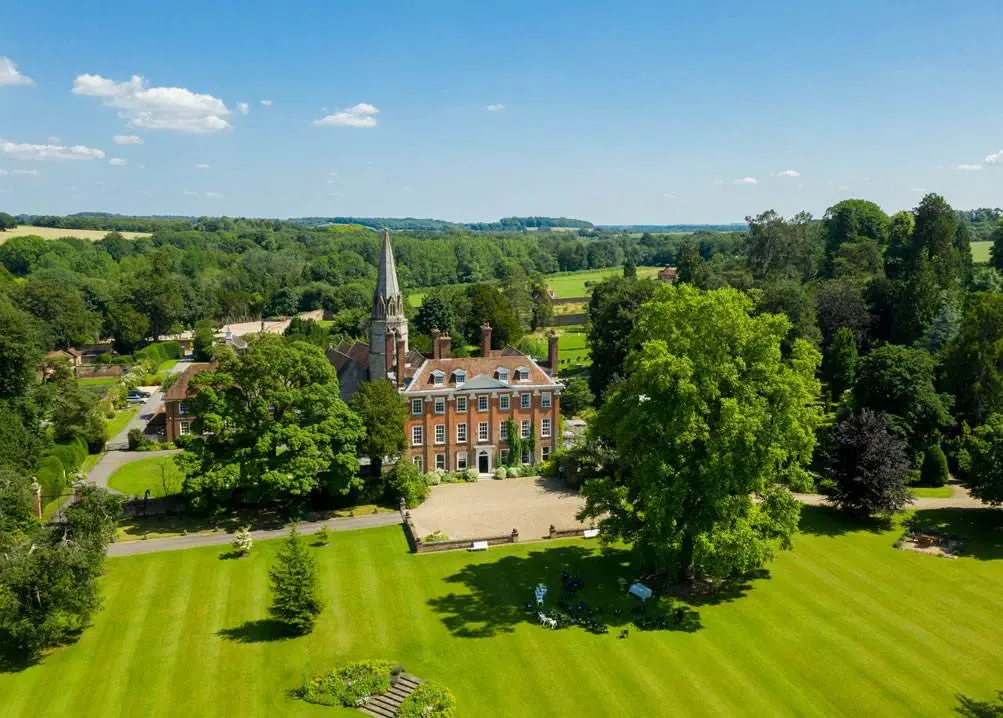 The House & The Lawns
On the site of the present house and church stood a monastery until the Dissolution of the Monasteries in 1536 on the order of King Henry VIII. Welford Park has been in the family since 1618 and remains a loved and cherished family home.
Civil ceremonies can take place either in the dining room, hall or on the lawns of the house. The dining room can accommodate 50 guests, the hall 12 guests and the lawn up to 500 guests.
The house and the lawns offer a more formal setting, perfect if you are looking for a luxury country house wedding.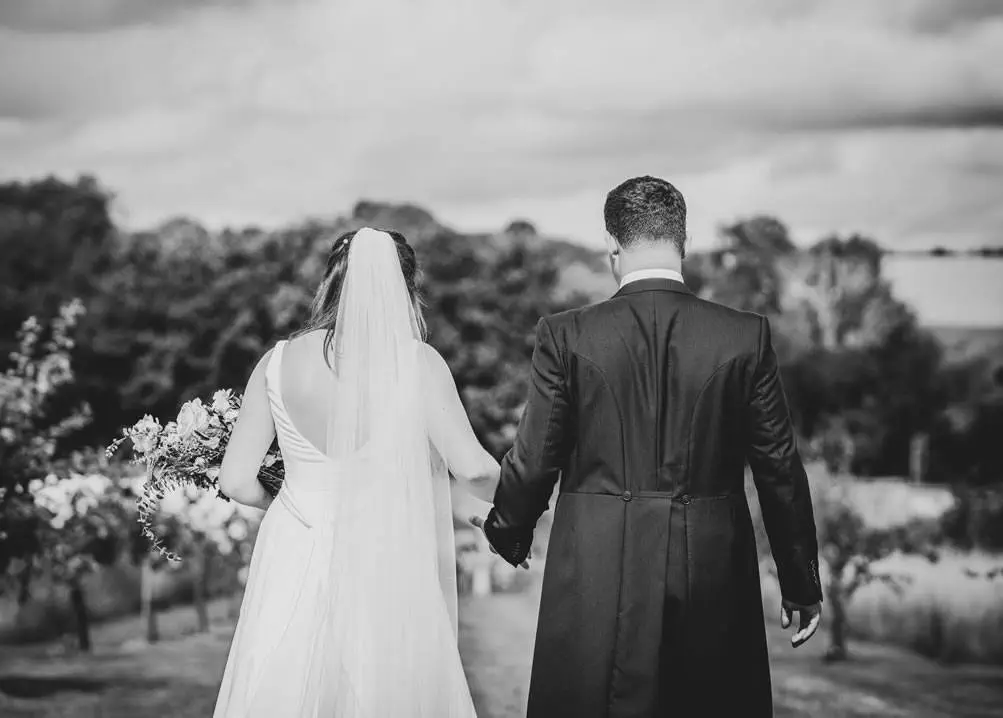 Download our Wedding Brochure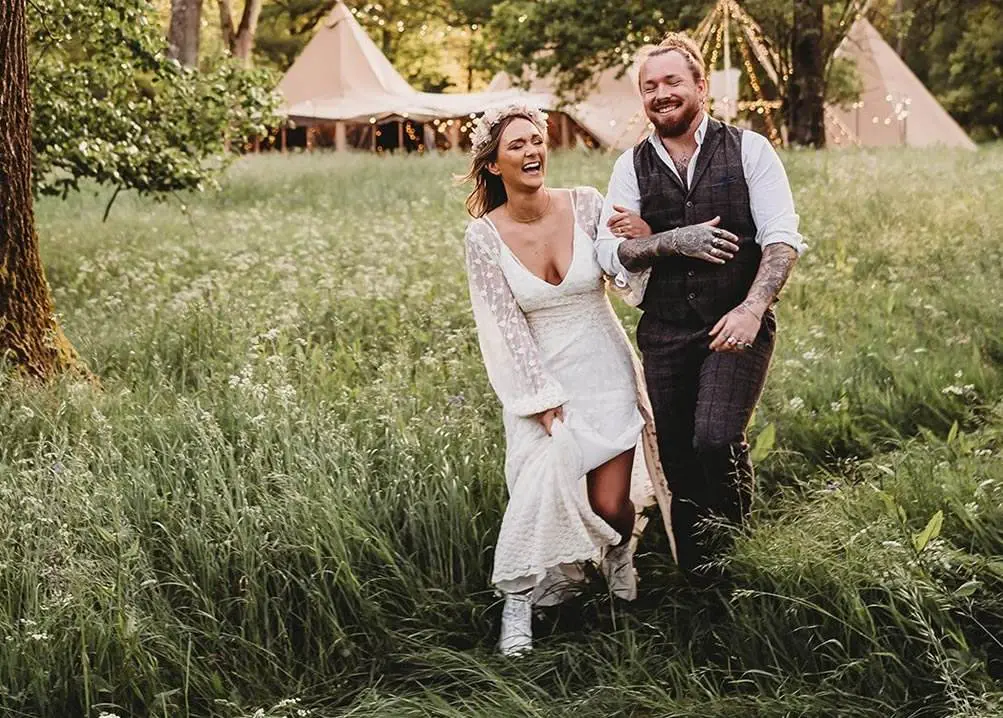 Big Wood
Set within 100 acres of private woodland, our 'Big Wood' offers couples the opportunity to create a completely bespoke festival style wedding, filled with tipis, bell tents, winding paths and outdoor fire feasts. Celebrate under the stars and dance into the night and why not create the ultimate hideaway afterparty in a customisable woodland clearing.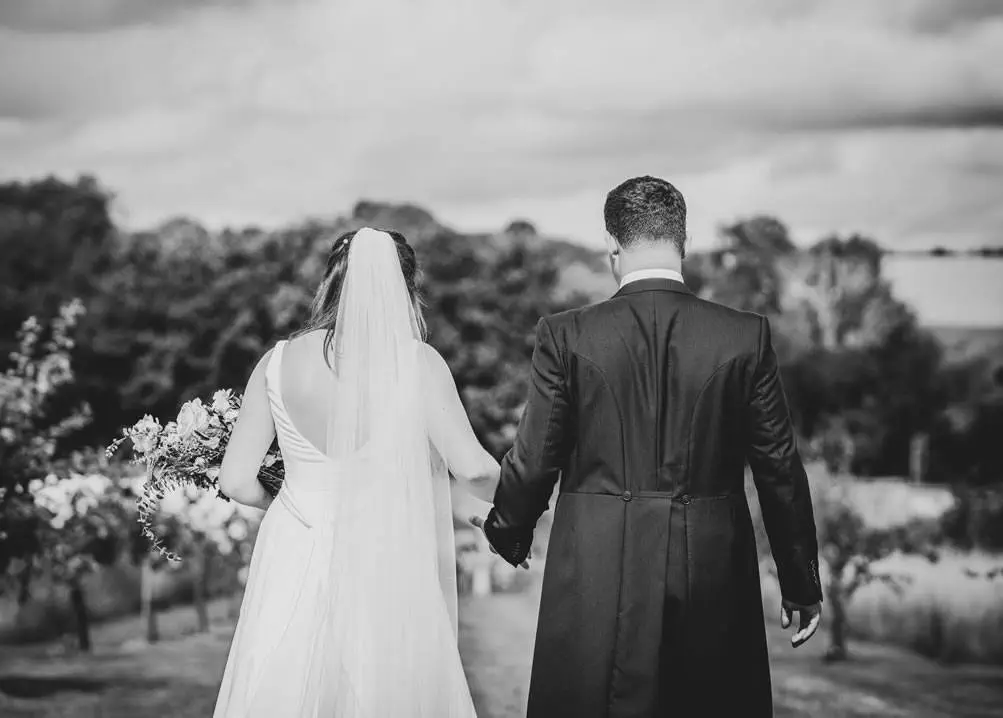 Download our Wedding Brochure
Exclusive Two or Three Day Weddings
Each venue is available separately or together. Your wedding at Welford Park offers a blank canvas and the freedom to create your own unique wedding.
We only take a limited number of weddings each year, all on a dry hire and exclusive use basis. We have a small but mighty team, which can help you plan a day to be remembered and talked about for years to come. You can work directly with us or with your own wedding planner in one of the best kept secrets in the south.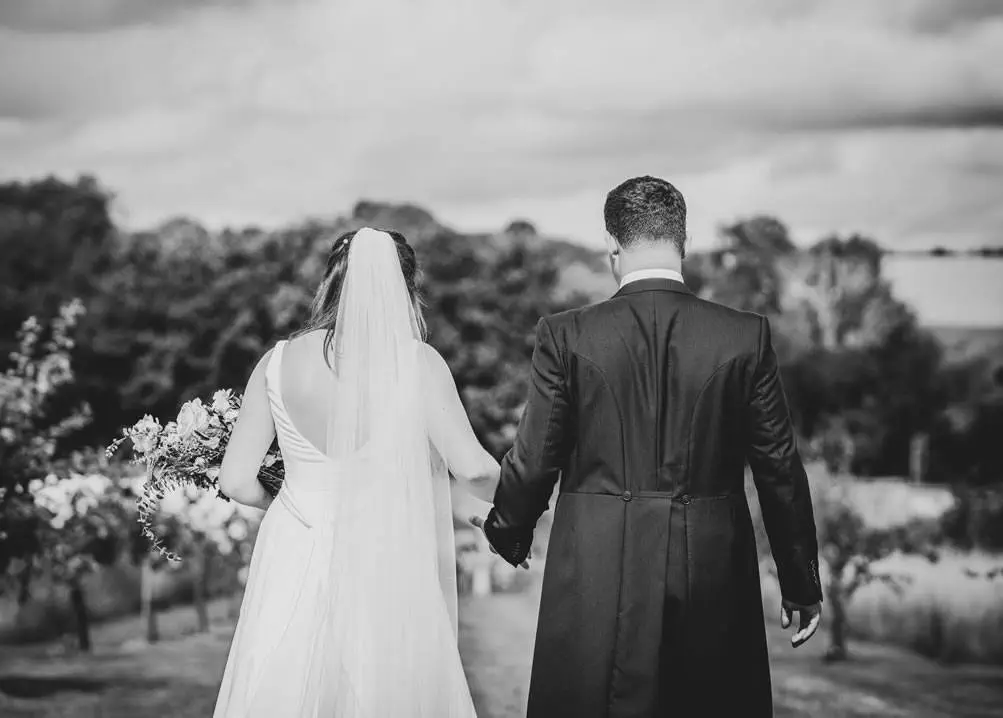 Download our Wedding Brochure
Stay up to date with our newsletter